One of my poor struggling roses. These were here when we bought the house, actually, we didnt even know they were there, until the next year come spring. I love roses, but dont know the name of this one.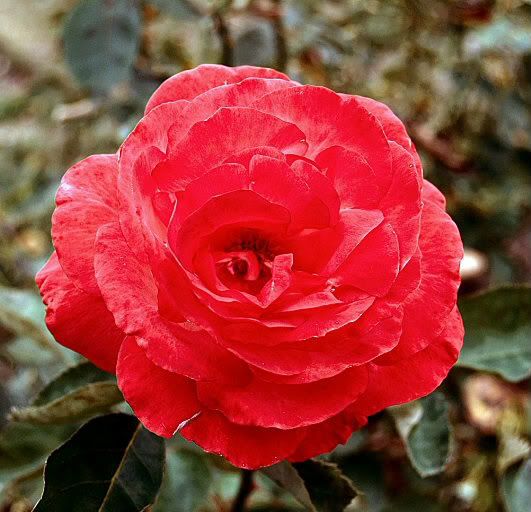 Taken on one of our journeys.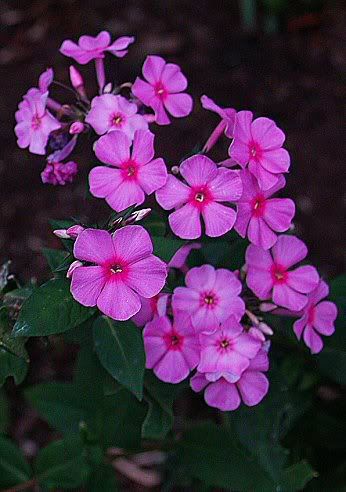 Computers being the unpredictable creatures that they are, I try to back up all my photos on an external hard drive, or when I'm more productive, on Photobucket. My external hard drive is buried somewhere in the house!! So, as I promised, will find it, and post more photos tommorrow
These photos were taken shortly after I got my Olympus Evolt.
Enjoy~